If your own bank does not have the capacity to fund your project...
If your business or transaction makes good business sense, you have invested own capital and you are capable to invest more into the project, then Structured Project Finance can be the solution to get you in funds quickly.
Structured Project Finance can also be the solution if you have been searching for a funder for a relatively long period of time and you have not been able to actually get funded so far.
In Structured Project Finance your funding fundamentals are "structured" in a way for your project to be acceptable to Commercial Banks, Investment Banks, Investors and Senior Lenders.
If you qualify for this concept and have attracted the interest of the facilitator to avail his "Capital Raising Mandate" to you, you are virtually guaranteed to have a first investor into your project right from the start!
Facilitator and your instant Lead Investor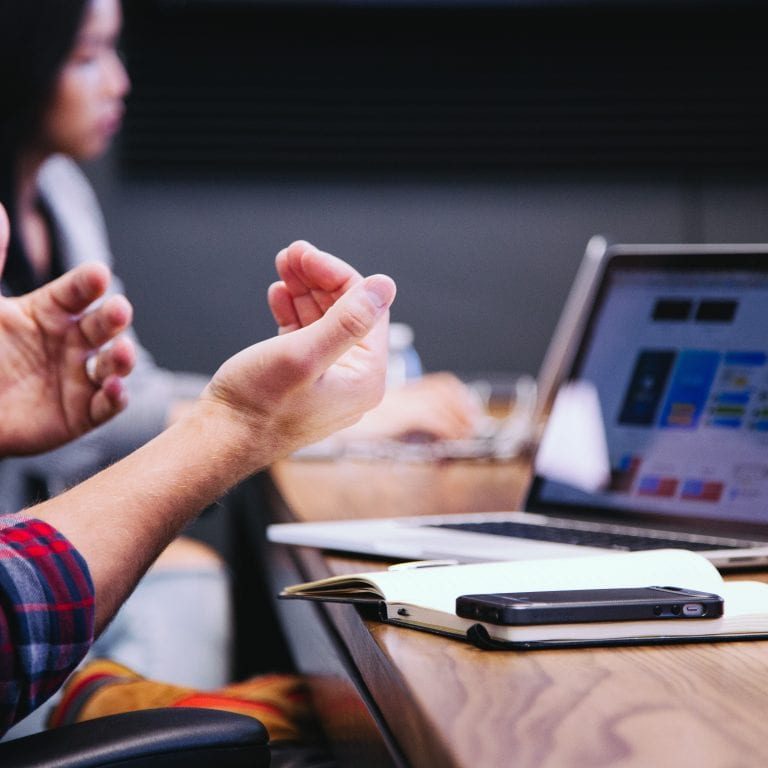 The Facilitator of this transaction has arrangements in place and the authority to evidence the First Investor's interest to participate with the required financial resources and the capacity to act as the lead investor under this structured project finance model and the Capital Raising Mandate.
This in itself is a guarantee to attract interest in your project from Commercial Banks, Investment Banks, Investors and Senior Lenders and increases chances for instant funding. Since structured project finance is a syndicated underwriting model,  the Lead Investor's funds (up to 10% of your total funding requirements) will be set aside for your transaction, and be available to you once 90% of your funding requirements have been underwritten.
All Options for funding will be on the table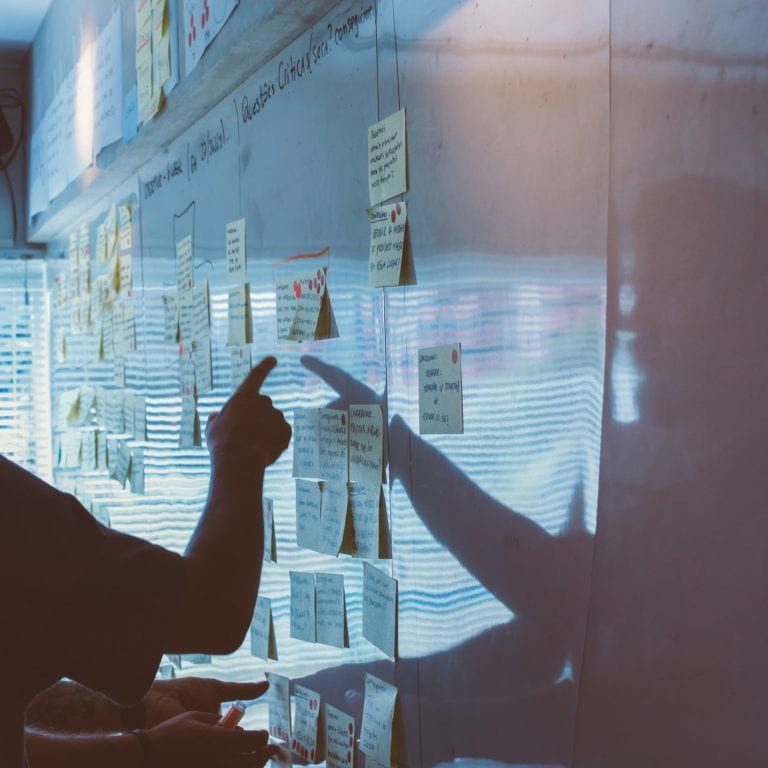 Investment funds will remain reserved for the duration of this Capital Raising Mandate. Funding is assured since the Lead Investor is available right from day one. Under the Capital Raising Mandate all possible options for funding will be on the table to be a considered by a client or sponsor. This includes the allocation of equity partners, or straight forward loan scenarios.
Structured Project Finance is your solution if your own bank does not consider providing you with funding if a financial instrument is being pledged as a loan guarantee, or in case you have access to such collateral, but you are missing the qualified or matching monetizing institution.
Depending upon the project, and the client/sponsor's financial capabilities, the Capital Raising Mandate includes options for collateral allocation and monetization on the basis of recourse loans and Non-Recourse Loan scenarios in which the lender cannot claim more than the collateral in case of a default.
Best Financial Market Terms guaranteed!
Under the Capital Raising Mandate you are guaranteed best market terms that can be obtained globally to get your project in funds within the agreed time span of the mandate. The incentive in these arrangements and a client/sponsor's guarantee to obtain a prime service to access best possible terms is in the fact that the facilitator and his employees and co-workers that will be involved in this Structured Project Funding will get compensated for their professional work only once the project is funded. The agreed success commission is paid once you decided to accept any of the offers that you will receive and the terms you are ready to accept. You will decide which offer and terms suit you best.